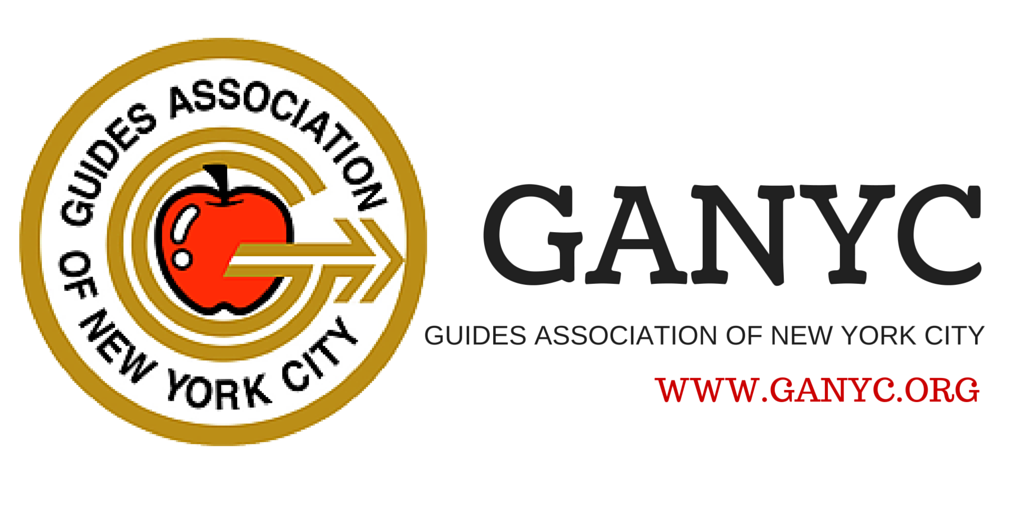 The PR team is charged to promote our GANYC tour guides as the true New York ambassadors of New York City.
CLICK HERE for our Press Kit
Our guides have unique stories to share about all five boroughs. We partner with national and worldwide travel industries as well as local establishments. 
Media Assistance:
For our latest news, visit OUR BLOG. If you would like to see our previous press releases Please click here.

If you are interested in our bi-weekly E-news bulletin CLICK HERE. You will be re-directed and given the opportunity sign up for our mailing list to receive them each month. These e-newsletters provide updates on GANYC, upcoming FAM Tours, monthly meetings, member spotlights, and more!
For five-borough imagery and GANYC members in action, go to our media library. 
Press Inquiries:
GANYC is eager to comment on any story regarding the tourism trade in New York City. In addition, the GANYC PR team can connect journalists with any of our member guides. For inquiries, email chair Jeremy Wilcox at 
publicrelations@ganyc.org
.