Monday, February 21, 2022:
Our 8th Annual GANYC Apple Awards!
CONGRATS TO ALL THE WINNERS!
The GANYC Apple Awards celebrate those who make New York City great! Over a dozen awards are given out each year to individuals & organizations from across our five boroughs. In addition to these main nominated categories below, we also award a Lifetime Achievement Award to developer Larry Silverstein, and our Guiding Spirit Award, which will go to Harvey Paul Davidson!

Our host was NY1's Shannan Ferry!
 
2022 GANYC Apple Awards Nominees
(winners updated with *)


Outstanding Achievement in Support of NYC Culture
1. The China Institute
2. Sing for Your Seniors
(*)  3. The Actors Fund
4. The W.O.W. Project

Outstanding Achievement in Support of NYC Preservation

1. The MTA for the redesign of the Times Square Shuttle
 (*) 2. St. George Theater Restoration, Inc. for preserving a Staten Island landmark
3. LPC Chair Sarah Carroll for recognizing the cultural value of NYC landmarks beyond their architectural merit as per 227 Duffield St. in Brooklyn, important to abolition history
4. Green-Wood Cemetery for the reinterment of remains in Washington Square Park

Outstanding Achievement in Support of NYC Tourism

1. Mott Street Girls
2. Patrick Mok of 46 Bakery, for getting the Chinatown paper lanterns installed
(*)  3. Eli Marcus, Executive Director of CityGuide
4. Broadway Up Close Tours

Outstanding NYC Website
(tie - two winners)

1. NYC On the Cheap
(*)  2. NYC Songlines
3. nycsubway.org
 (*) 4. urbanarchive.org


Outstanding Achievement in NYC Photography

Michael Avedon for The New Yorker – Victor Abreu, a New York City Ballet dancer, in Jamar Roberts's Water Rite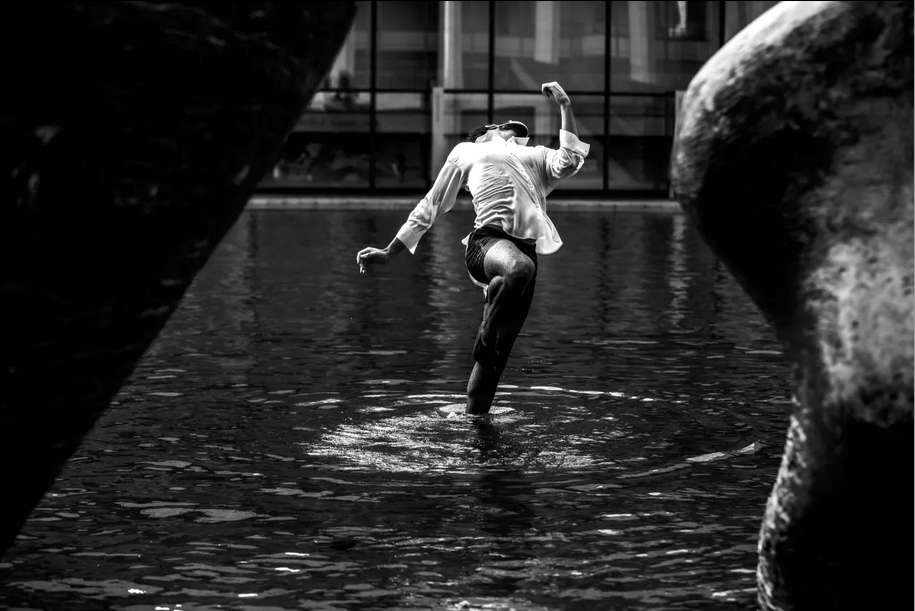 (*)  Gretchen Robinette for Gothamist – A Surreal Empty Times Square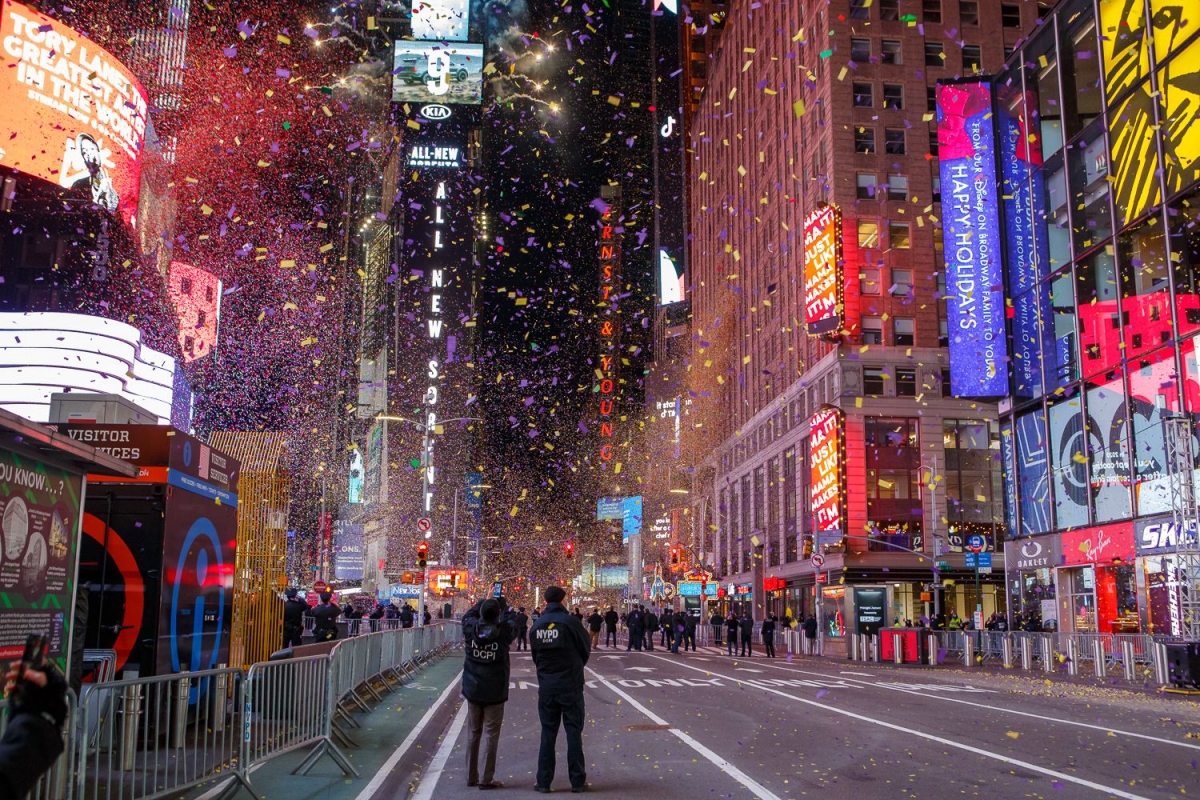 Maureen Steinhert on Instagram – Sending More Love from New York City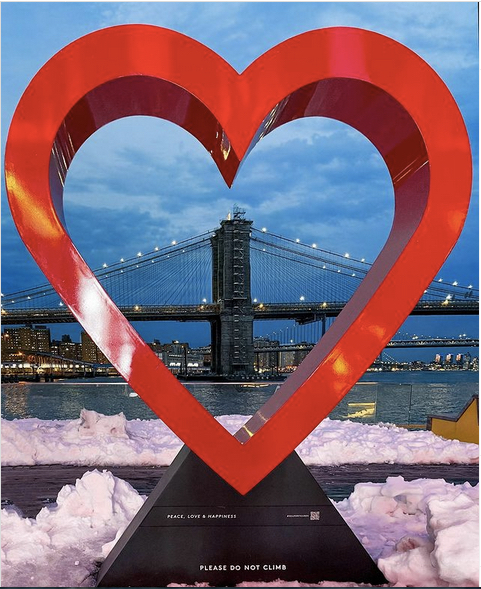 Clay Williams for The New York Times – Pergolas at Casa La Femme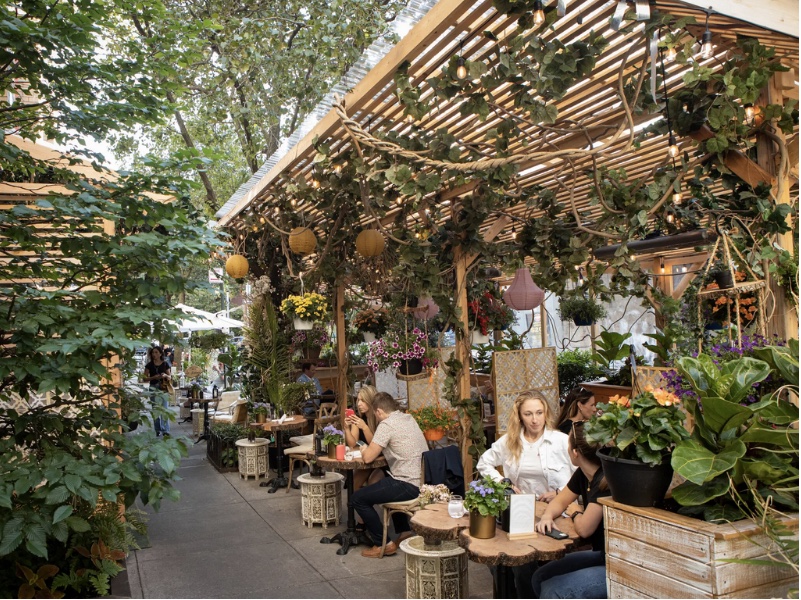 Outstanding Achievement in NYC Radio Program or Podcast (Audio/Spoken Word)

 (*)  1. Paul Cavalcante – WQXR (weekend Jazz & Classical broadcasts)
2. Housing Notebook – WBAI
3. Dean Karayannis – The History Author Show
4. Soundcheck – WNYC

Outstanding Achievement in Book Writing (Fiction)

1. Jonathan Lee – The Great Mistake
(*)  2. Colson Whitehead – Harlem Shuffle
3. Marie Benedict and Victoria Chritopher Murray – The Personal Librarian
4. Nicola Harrison – The Show Girl

Outstanding Achievement in Book Writing (Non-Fiction)

1. Sheila Evans – Cathedral Parkway Towers at Harlem's Gate
2. Thomas Dyja – New York, New York, New York
3. Jim Mackin – Notable New Yorkers of the Upper West Side
(*)  4. Anderson Cooper and Catherine Howe – Vanderbilt, Rise and Fall of an American Dynasty

Outstanding Achievement in Essay/Article/Series Writing

 (*)  1. Jen Carlson: New Yorkers, on Why They Love NYC Now More Than Ever – Gothamist
2. David Cruz: From Fiery Wasteland to City Suburbia (The Transformation of Charlotte Street in the South Bronx) – Gothamist
3. Sarah Larson: Eavesdropping Through a Pandemic – The New Yorker
4. Ben Yakas: The Secret History Of The Great Subway Map Debate Of 1978 Revealed – Gothamist

Outstanding Achievement in NYC Food

1. Toni Binanti of Rudy's Pastry Shop, for her baked goods donations to essential health workers
(*)  2. God's Love We Deliver, for leasing the Northern Dispensary
3. Harlem Biscuit Company, for being the culinary comeback of the year in times of COVID
4. Jack Summers, the first legal Black distiller in America for his mission to educate and highlight the inequities of the beverage business

Outstanding NYC Museum Exhibitions

1. American Weathervanes: The Art of the Winds – American Folk Art Museum
2. KUSAMA: Cosmic Nature – New York Botanical Gardens
3. New York, New Music - 1980-1986 – Museum of the City of New York
 (*)  4. Treasures – New York Public Library