GANYC Apple Awards F&B Sponsorships
After two years in the wonderful Leonard Nimoy Thalia at Symphony Space, the Guides Association of New York City is Delighted to host our 3rd Annual GANYC Apple Awards at the beautiful SVA Silas Theater on Monday, March 6th, 2017.
Before the 8:00pm show, we will be hosting a cocktail reception that is open to all our attendees starting at 6:30pm. One of the benefits of the new space is that we can bring in our own food and beverage, which means we're looking to our many friends in the industry to find out who would like to be involved in our wonderful little event where we pay tribute to the many who make this city the best in the world!
The theater holds up to about 460 people and we're hoping to have at least 300 attendees for this year, as the last venue sold out at about 160 seats, and by lowering out ticket prices we believe we can get in double the crowd! And who's in that crowd? A myriad of folks who love New York as much as we do! From fellow tour guides to authors, photographers, politicians, restaurateurs, historians, artists, comedians, museum curators, and more!
Because we're a professional organization, we are a group of volunteers with a limited budget, so while we can't pay you for your food or drink donations with money, we are able to provide a variety of marketing options for anyone who can help us pull off this affair!
Here's what we'll provide for all of our F&B Sponsors:
Quarter Page Ad in our Awards program
Company Logo presented on Digital Monitors in Lobby
Company Logo displayed in our Awards Show Opening
Company Logo Presented on GANYC Sponsor Poster in Theater Lobby
Company logo included in all GANYC promotions for the Awards event including: Website, Blog post, Social media (Facebook, Twitter, Instagram), Press Releases
If this sounds like something you might be interested in, please contact Awards@GANYC.org ASAP so we can move ahead!
Current F&B Sponsors: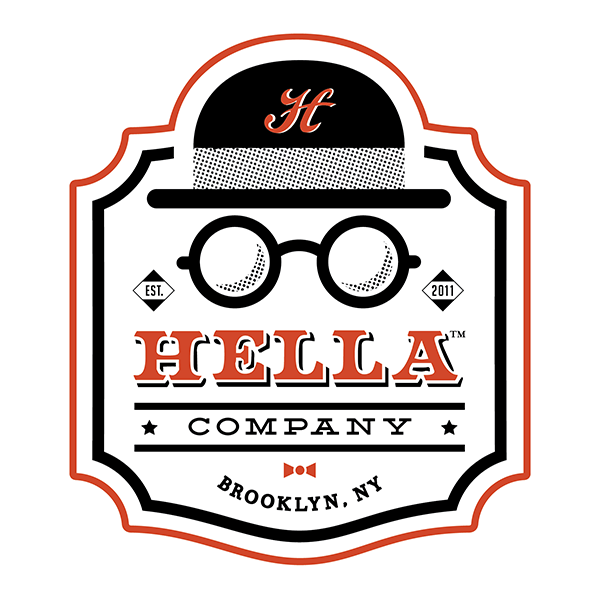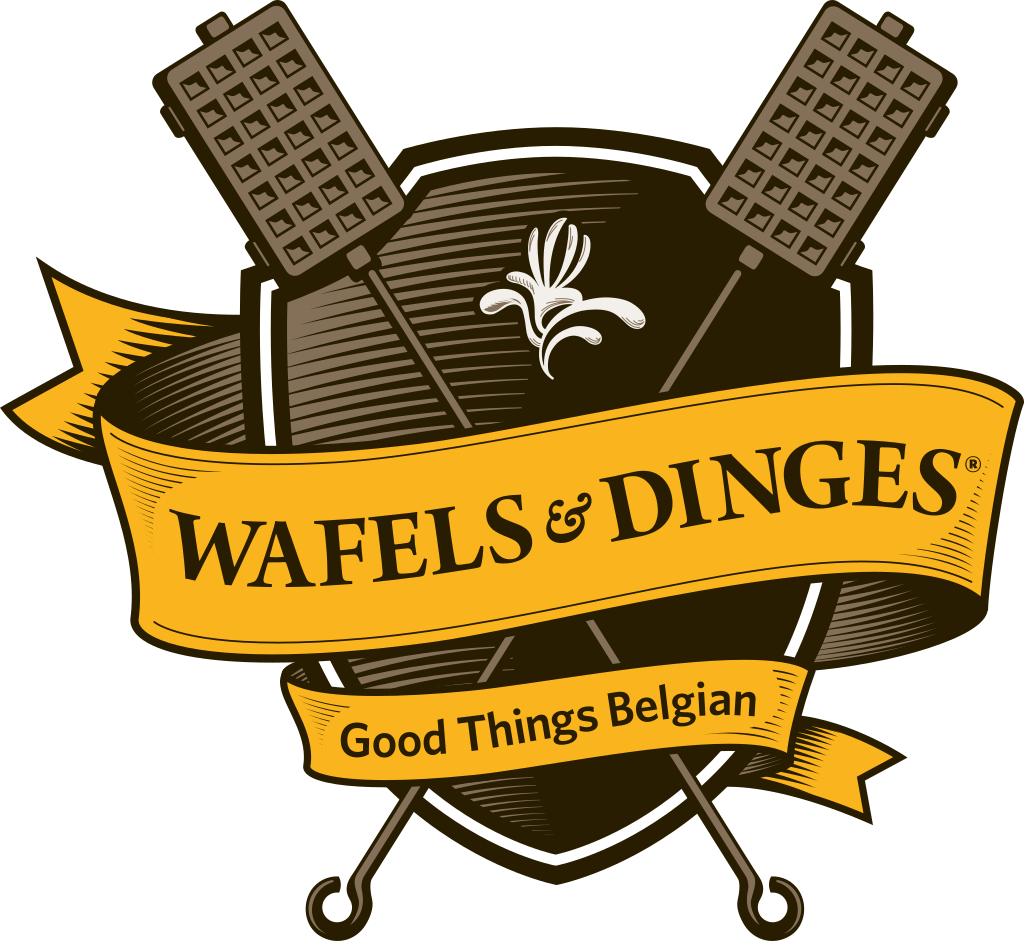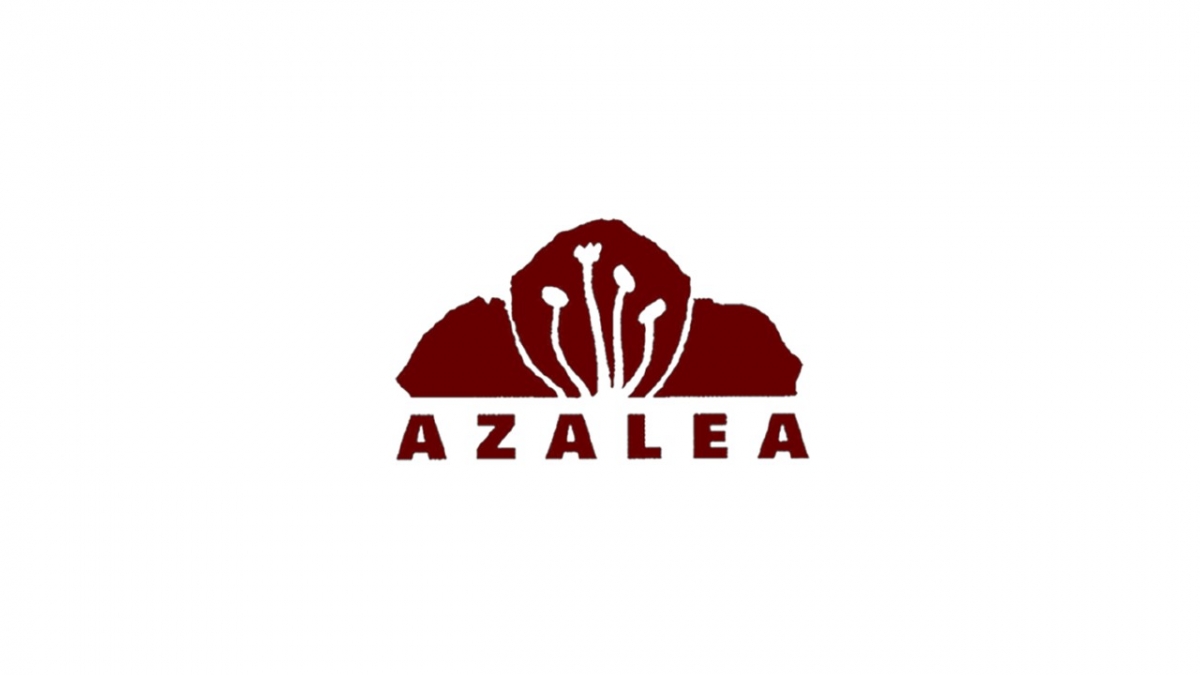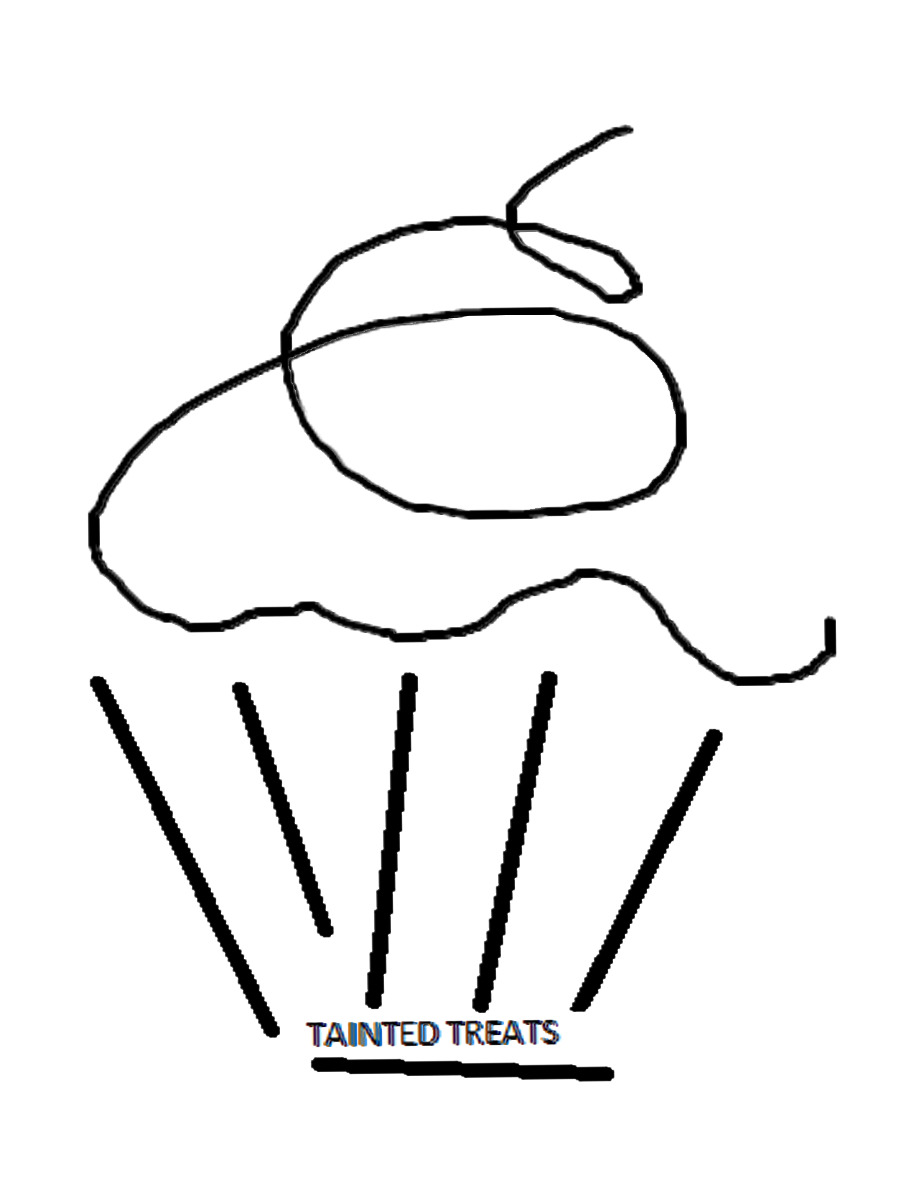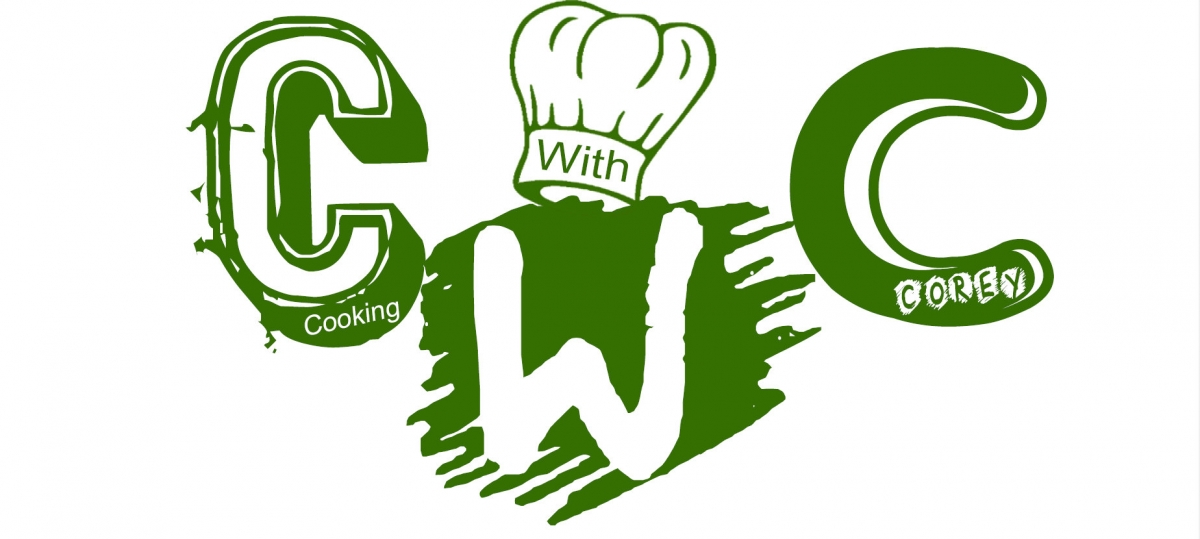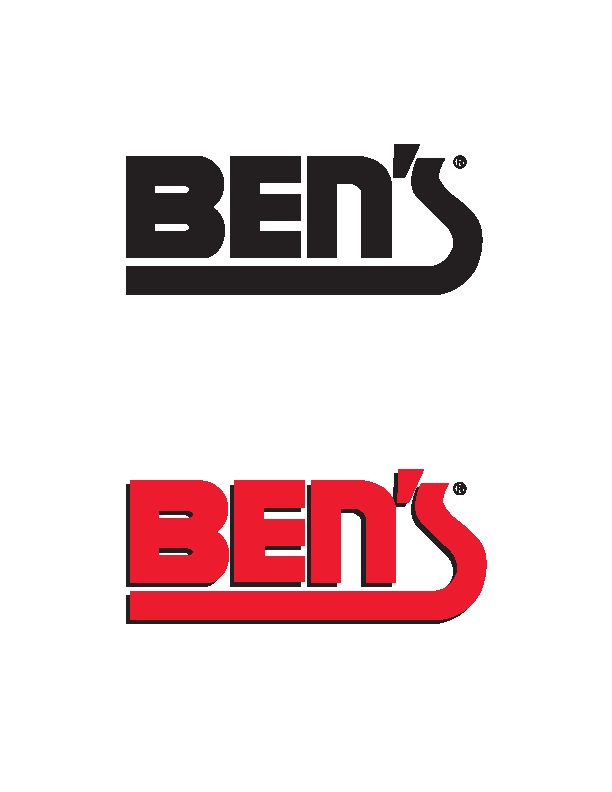 Hope to see you in March!